BOWEN STREET PRESS REVIEW: ORDINARY WONDERS
The second issue in Bowen Street Press's annual collaboration with creative writing students, Ordinary Wonders is a collection of fifteen braided essays which link the uber-ordinary with the extraordinary. The team of editors behind Ordinary Wonders worked closely with writers, publishers and a designer to create this dynamic book.
THROUGH THE FOLIAGE
In collaboration with talented Professional Communications students, the publishers at Bowen Street Press have created a dynamic, interactive website about Melbourne's parklands. Comprised of three personal essays, photos, audio files and videos, this publication is an innovative, highly researched and gentle way of learning about our surrounding environments.
Link here: http://bit.ly/2z8BW58
INSIDE OUTSIDE ZINE
The team behind this funky zine set out to turn publishing inside out. The zine is backwards, the content is about the nonlinear nature of life, and the reading experience is flipped on its back. Inside Outside challenged the team to think creatively and create a publication that is both accessible and totally unlike anything else.
THE COMEBACK
Working with iconic Australian literary magazine, The Lifted Brow, the team behind The Comeback used 'the back' as a springboard for creating this dynamic magazine. The Comeback is a stylish journal with poetry, fiction, nonfiction and everything in between.
PULSE
A nonfiction anthology filled with essays, stories, memoirs, poetry and visual content all pulsing with energy. The Pulse Team had to commission writing, photography and illustration, read through submissions and curate a cohesive anthology. The result – a book with something for everyone.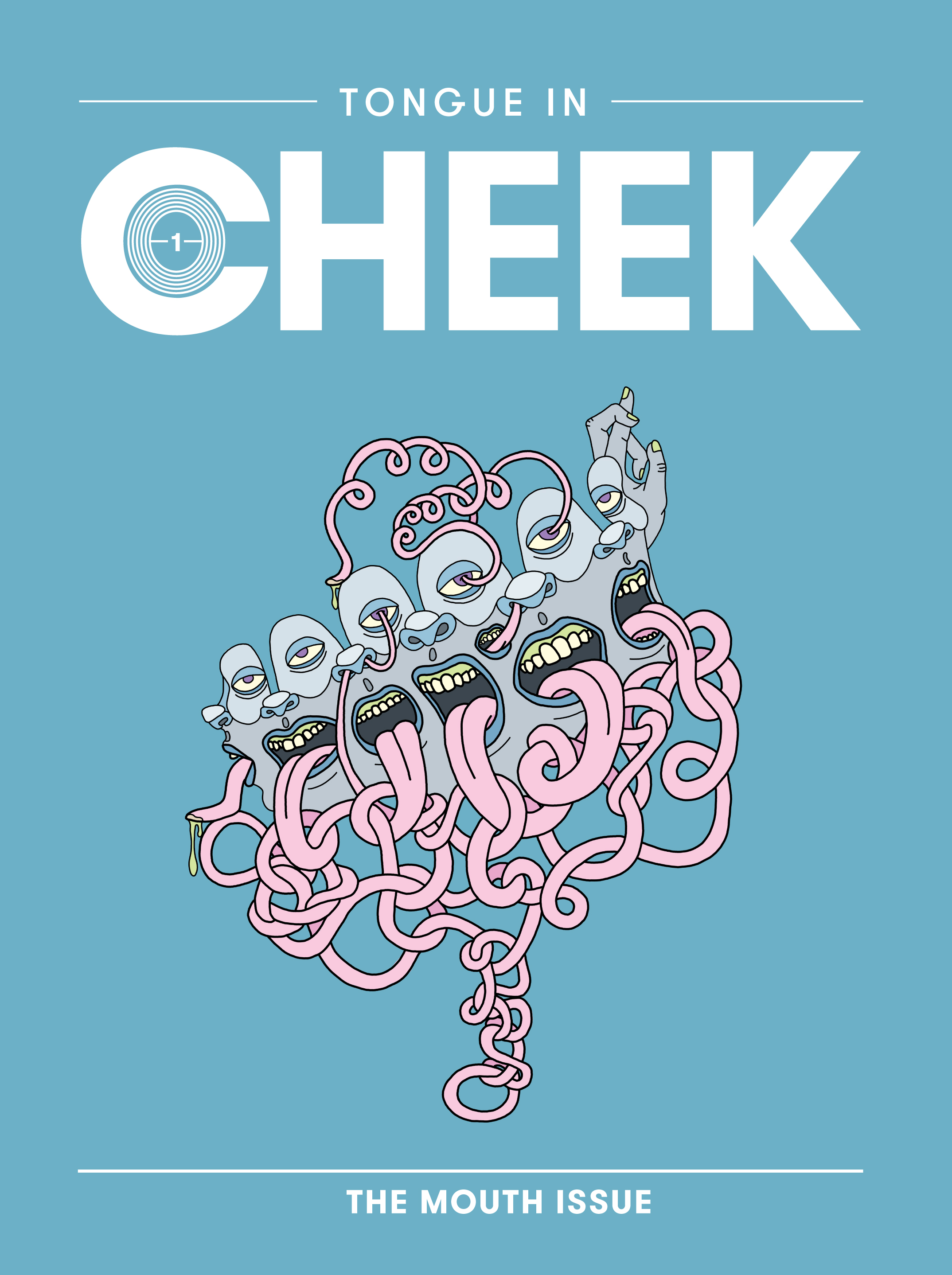 TONGUE IN CHEEK
Tongue In Cheek is a vibrant online magazine (developed in partnership with The Lifted Brow) that will use the human mouth as a starting point for explorative works of fiction, essay, poetry, cultural commentary and visual art.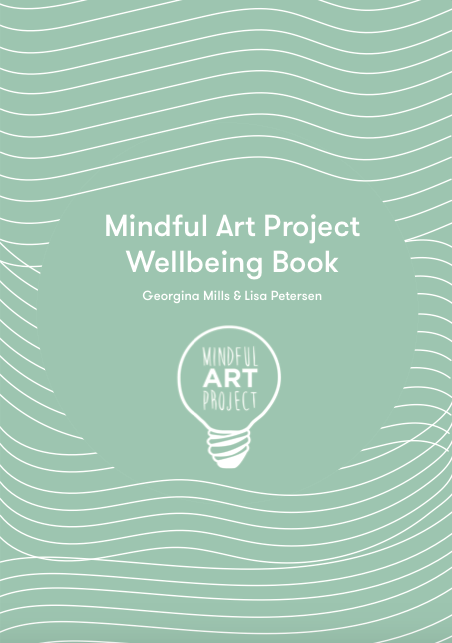 THE MINDFUL ART PROJECT
The Mindful Art Project uses mindfulness, creative arts, writing and yoga to motivate carers to take time for themselves and engage with the 'art' of living. The project aims to help carers strengthen resilience, build capacity for greater wellbeing and inspire creativity through a weekly series of unique workshops.
EGO
Ego is a themed, non-fiction anthology that explores the meaning of identity and the self through essay, commentary, opinion and visual art.
OXY-MORON
Oxy-Moron is an innovative, flash fiction zine that juxtaposes two related themes in a single handmade issue. The first issue–First/Last–will feature poetry, short story, creative nonfiction and visual art from emerging writers and artists.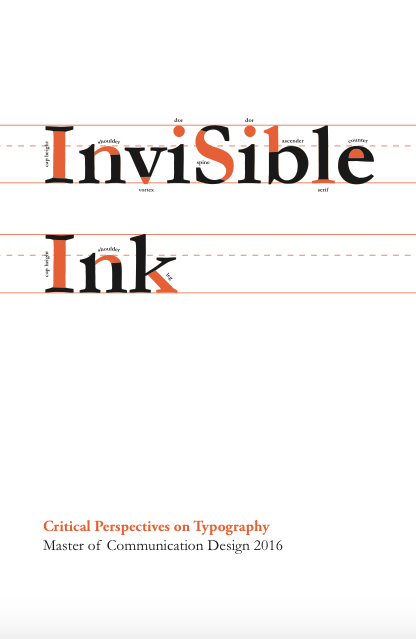 INVISIBLE INK
Invisible Ink: Critical Perspectives on Typography is a collection of essays written about typography in response to some of the seminal typographic texts: Beatrice Warde's The Crystal Goblet, Jan Tschichold's The Principles of The New Typography, and Walter Benjamin's Unpacking My Library. These critical essays explore the intricacies of typography that shape the way we experience the written word, without us even realising it.
BOWEN STREET PRESS REVIEW
Our first issue takes on the immense theme of history within the compact locale of the RMIT City Campus. Entitled Making History, we have invited authors from our own Creative Writing degree to contribute to non-fiction and fiction writing that digs up, down and into the layers of time and culture that move under our feet at RMIT.